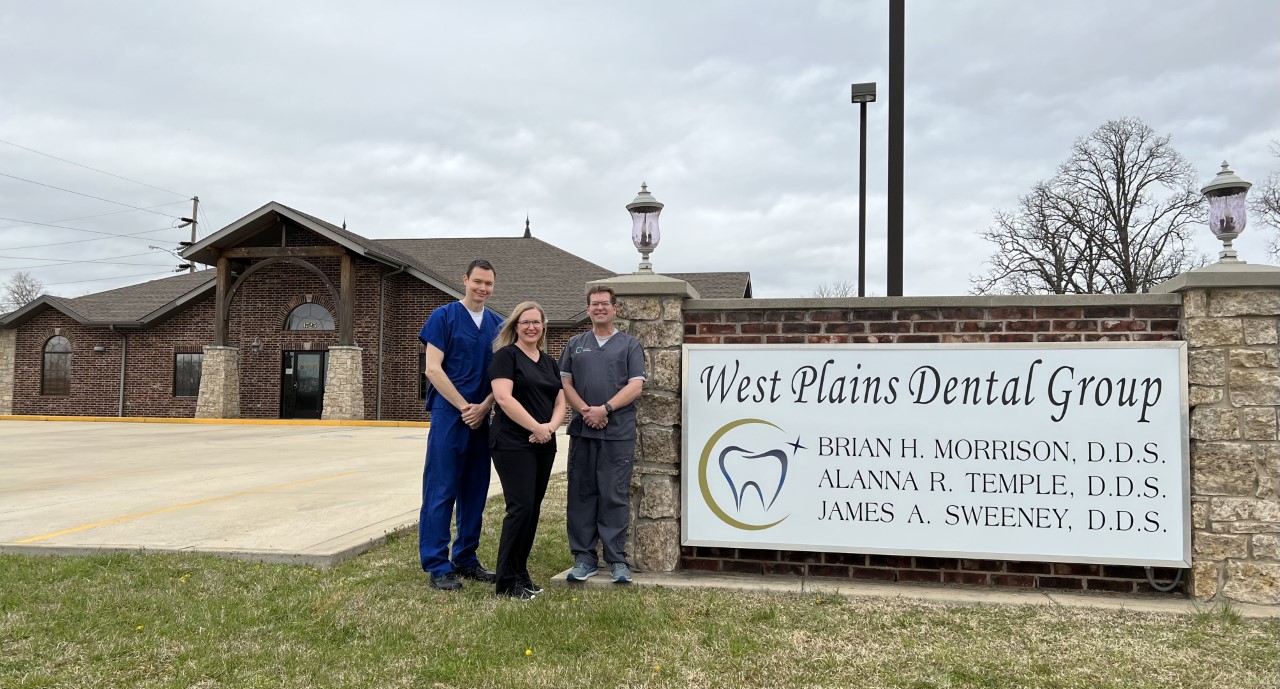 Meet the Doctors
From Left: Dr. James Sweeney, Dr. Alanna Temple, Dr. Brian Morrison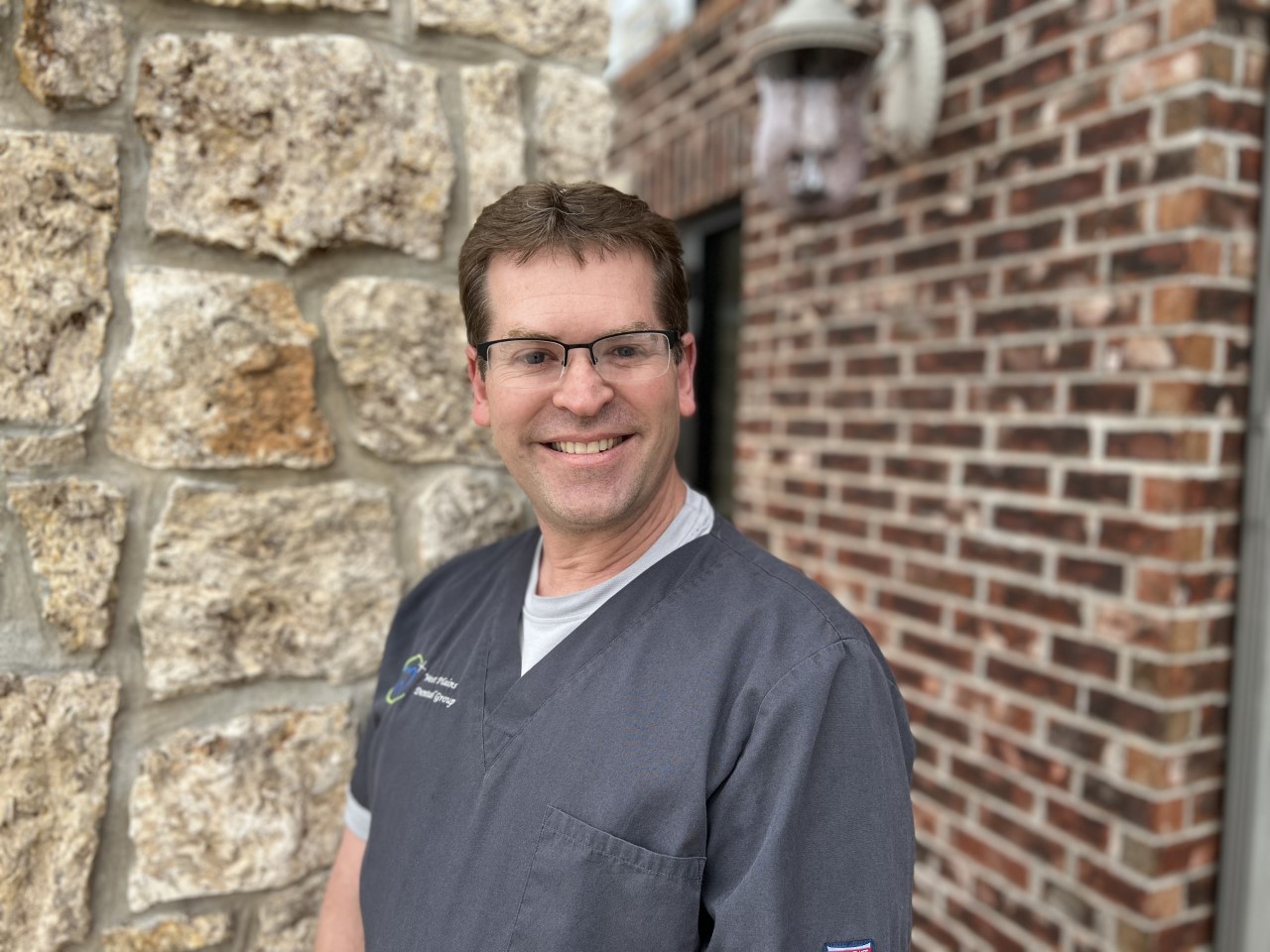 Brian H. Morrison, D.D.S.
Dr. Brian Morrison is a West Plains native, growing up working in the family's lumber business. Dr. Morrison begain his education at Southwest Missouri State University-West Plains, finishing his undergraduate studies at Southwest Missouri State University in Springfield, and then graduating from the University of Missouri-Kansas City School of Dentistry in 2000. He then returned to West Plains where he joined the practice of Dr. Gregory Temple. Dr. Morrison and his wife, Jodi, children Afton and Alec, enjoy being outdoors on their farm. He also coaches a competative Rocketry club at a middle and high school national level. His team has gone to nationals the past 3 years in a row. Dr. Morrison and his dog, Lady, are avid bird hunters.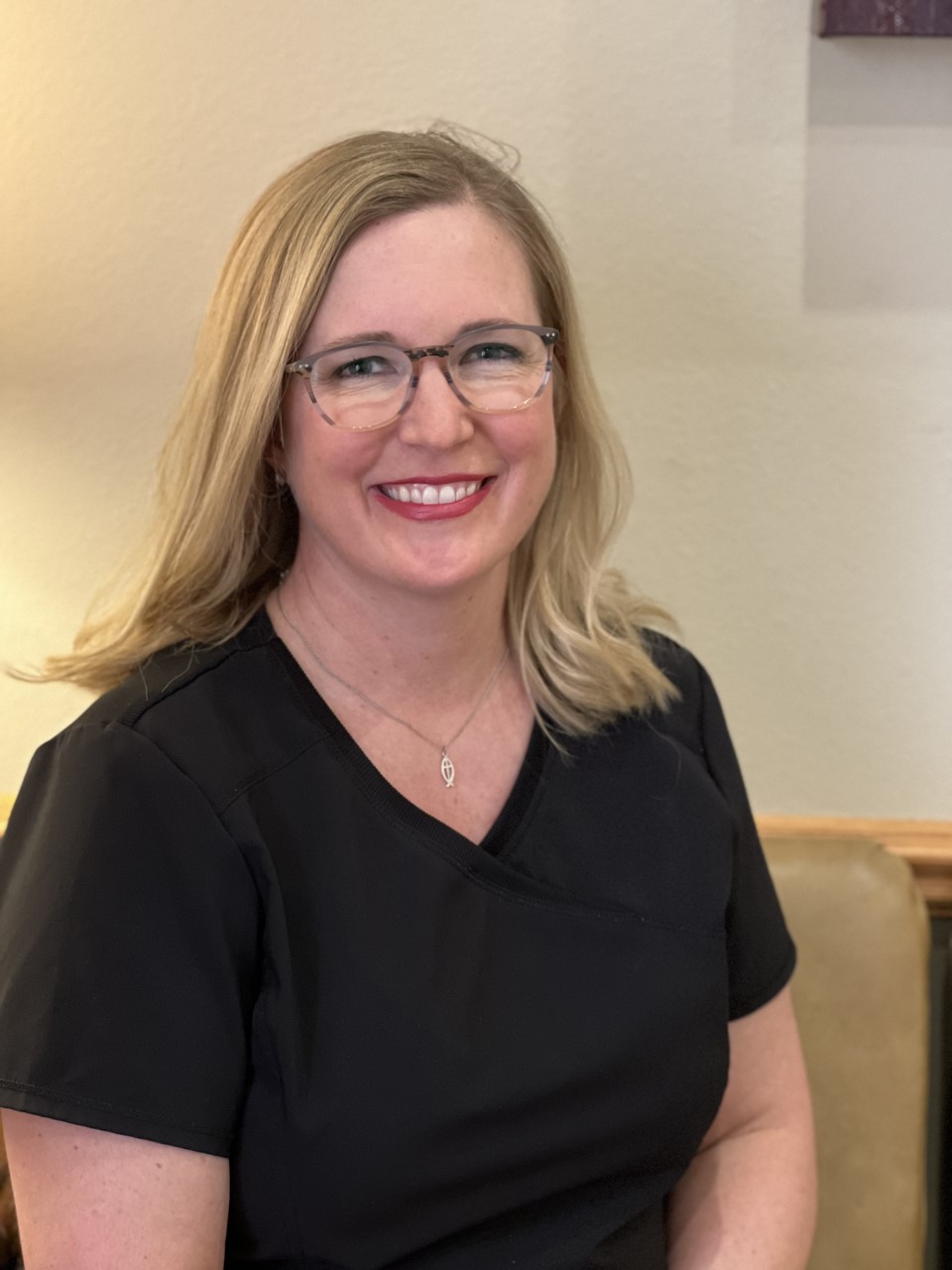 Alanna R. Temple, D.D.S.
Dr. Alanna Temple is originally from the rural community of Fredonia, Kansas. She attended the University of Missouri-Kansas City School of Dentistry where she graduated with a BA/DDS in 2004. She moved to West Plains and began her career working at Southern Missouri Community Health Center, where she gained an appreciation for working with children. After 9 years at SMCHC, she joined the practice of Drs. Temple and Morrison in 2013. She and her husband T.J. Temple were joined in marriage in 2004. T.J. runs his own consulting company called Temple Consulting. They both enjoy selling fireworks to the community with their family at "TJ's Temple of Boom" and spending time with their children, L.J. and Anna Ruth.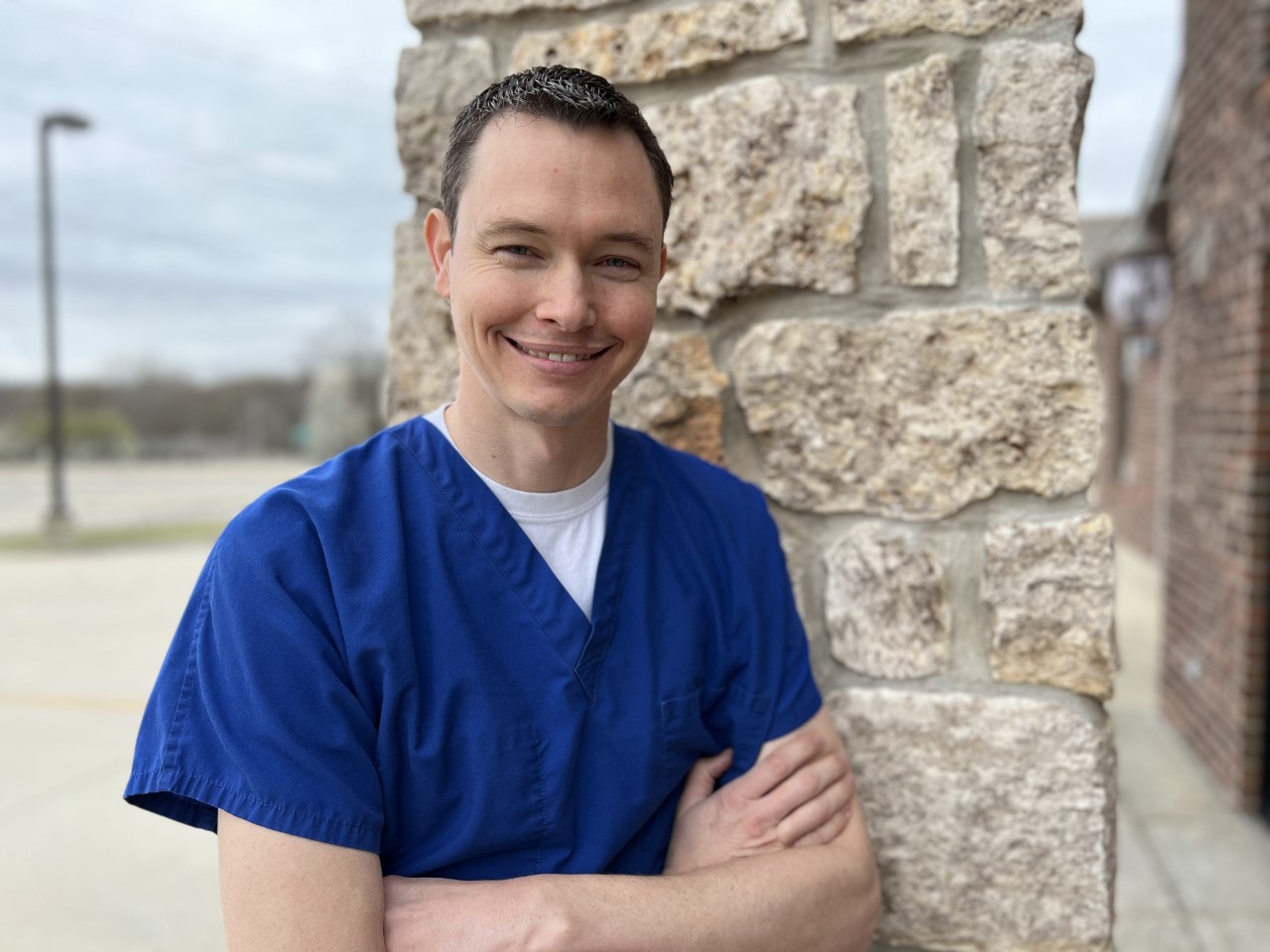 Dr. James A. Sweeney, D.D.S.
Dr. James Sweeney is orginally from Southern California. He graduated Cum Lade from Loyala Marymount University, Los Angeles in 2002 and attended Creighton University Dental School in Omaha, Nebraska. After graduating dental school in May 2006, he moved back to his hometown area in Southern California and opened the doors to a brand new office in 2007. He then purchased a second dental practice in Los Angeles County in 2014. While working at and manging both offices, he also opened an escape room entertainment company. In the fall of 2020 his wife and 2 sons took a leap of faith and decided to move to Southern Missouri. They fell in love with the Ozarks and couldn't be happier with their move. Dr. Sweeney joined West Plains Dental Group in August of 2021. He and his wife Kara enjoy the great outdoors and spending time with their sons JP and Jabin.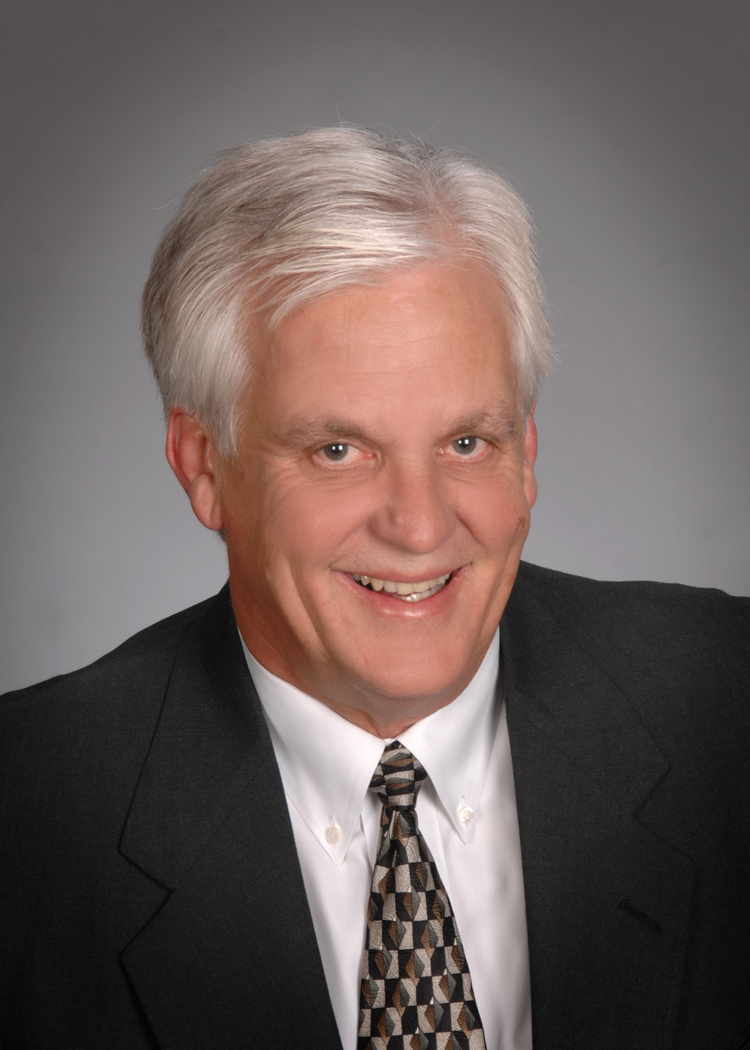 In Memoy of
Gregory L. Temple, D.D.S.

Dr. Gregory Temple began practicing in West Plains in 1979 after graduating from the University of Missouri-Kansas City School of Dentistry. He completed his undergraduate studies at Westminster College. He has carried on the family tradition of practicing dentistry, as his father Dr. Lynn Temple practiced in Springfield, Missouri. His step-father, Mr. Bob Mitchell owned a dental lab in Springfield, Missouri as well. Dr. Temple spent time working with his step-dad in the dental lab where he learned an appreciation for the artistry of dentistry. He and his wife, Cindy, enjoy spending time on their family farm with their children T.J. and Robby, and grandchildren, L.J and Anna Ruth. After a long fought battle agains brain cancer Dr. Greg Temple passed away November 8, 2021 in the arms of his loving wife while surrounded by his children. Dr. Temple will be greatly missed by all.
1725 Hull Street West Plains, MO 65775
(417) 256-3020